For Middle & Older Students

Matthew Pietrafetta is the founder and CEO of test preparation company Academic Approach. In order to keep your child's math skills sharp over the summer, Matthew encourages students to engage in the following activities.
Find a Summer Job
If your child is old enough, getting a job as a cashier or sales associate will expose them to math skills without them even realizing it. Even with computerized systems doing a lot of the work, the process of counting change mimics problem-solving techniques they have to execute when learning and practicing math.
Try Math and Logic Puzzles
While most kids only want to spend time outside during the summer, there is the occasional rainy day. Instead of playing video games, watching TV, or doing a mindless activity, they can practice their math skills with a variety of math and logic puzzles, many of which are available via free apps on phones or tablets.
Transform Family Game Night into a Learning Opportunity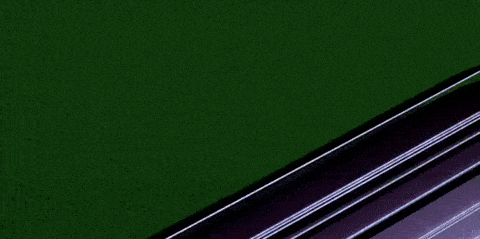 On family game night, why not combine family fun and learning? Many board games, while fun for kids, also can help develop key math skills. For older students, try Fractions, Decimals, Percents Bingo to practice certain skills. Card games like Rummy or Blackjack have advanced strategies that utilize math skills appropriate for older students.
Head to the Clearance Section
Go on a shopping trip and head to the clearance section. Your child can practice percentages if you quiz them on what something would cost if it's 20%, 50% or 80% off. Make it more challenging by adding a coupon into the equation.
Read the original article: